Our latest risk-focused research, How Asset Managers and Asset Owners are Leveraging Technology for Better Enterprise Risk Management,? in?partnership?with?Forbes?Insights,?explores how technology-based investment risk management solutions power risk analysis and create a unified risk framework.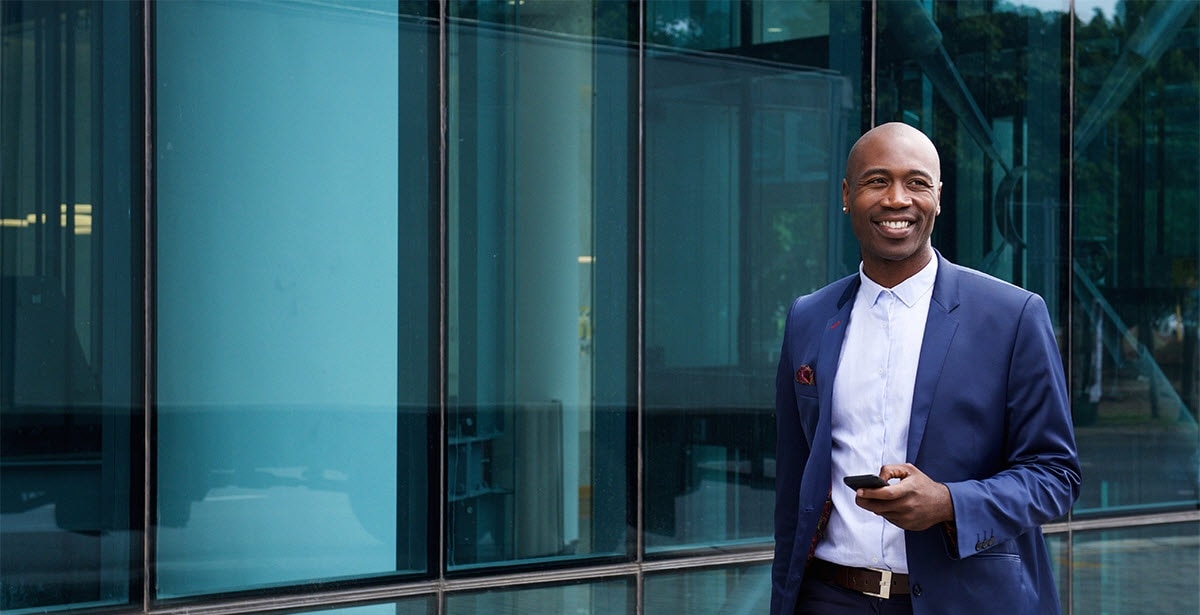 Whether you need market, company, or alternative data, FactSet data delivery services give you normalized data through APIs and a direct delivery of local copies of standard data feeds.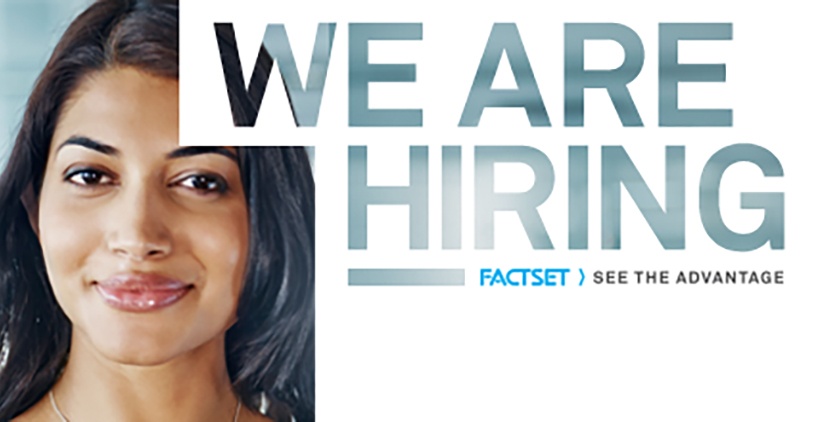 Join a team of highly motivated, talented individuals who are empowered to find answers through creative technology.
Data Management Best Practices in Financial Services - Learn how financial services firms can best equip themselves to capitalize on recent shifts in the investment landscape.
Demonstrate your value to clients while protecting and growing their assets with all-in-one digital wealth management software. Access portfolio analytics, multi-asset class research, global market analysis, and tools to create digital client experiences. Whether it's global wealth management, personal wealth management, or private wealth management, we can offer consolidated research and digital solutions for your wealth management needs.